30 Guest Confetti package.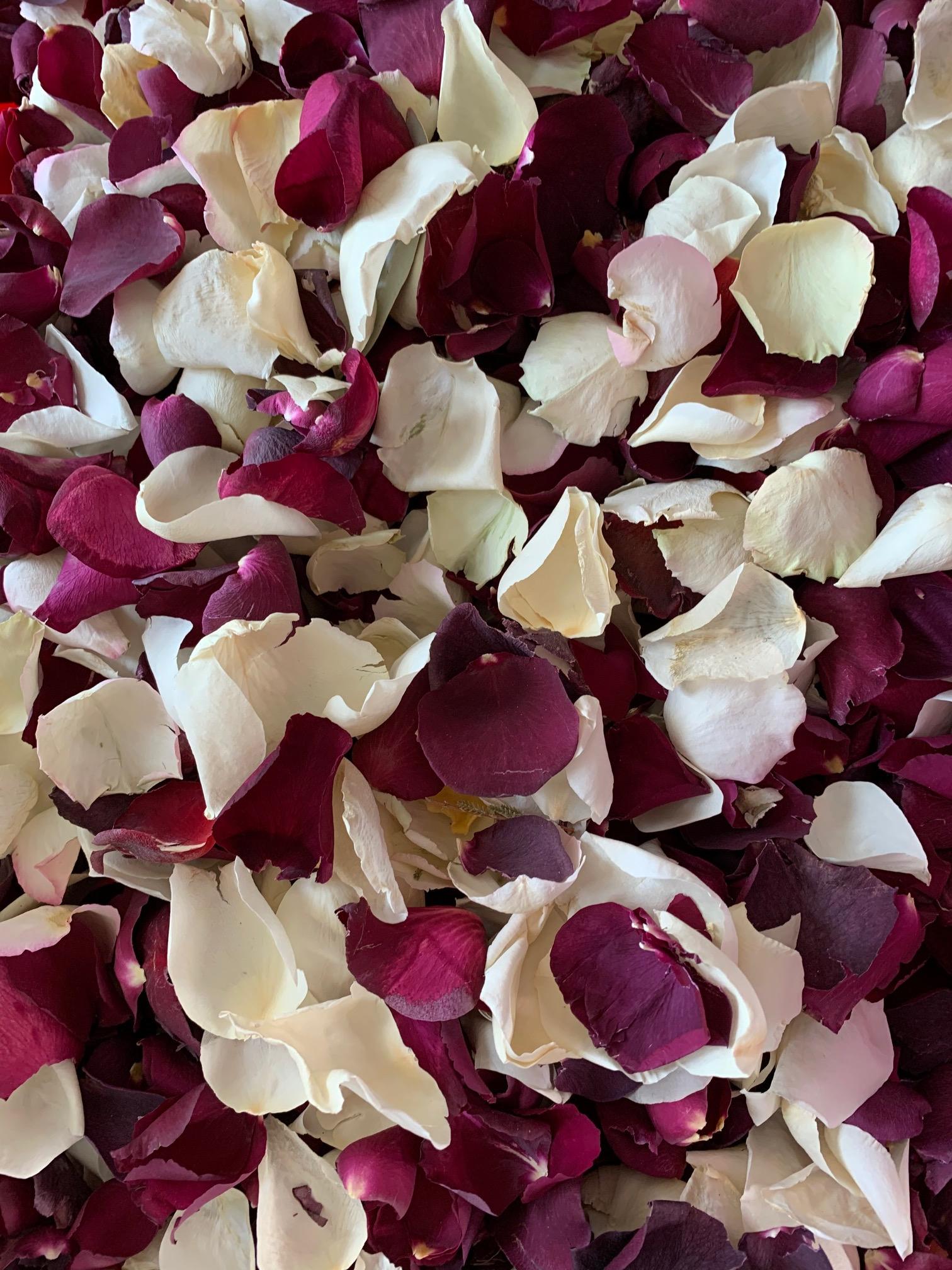 View larger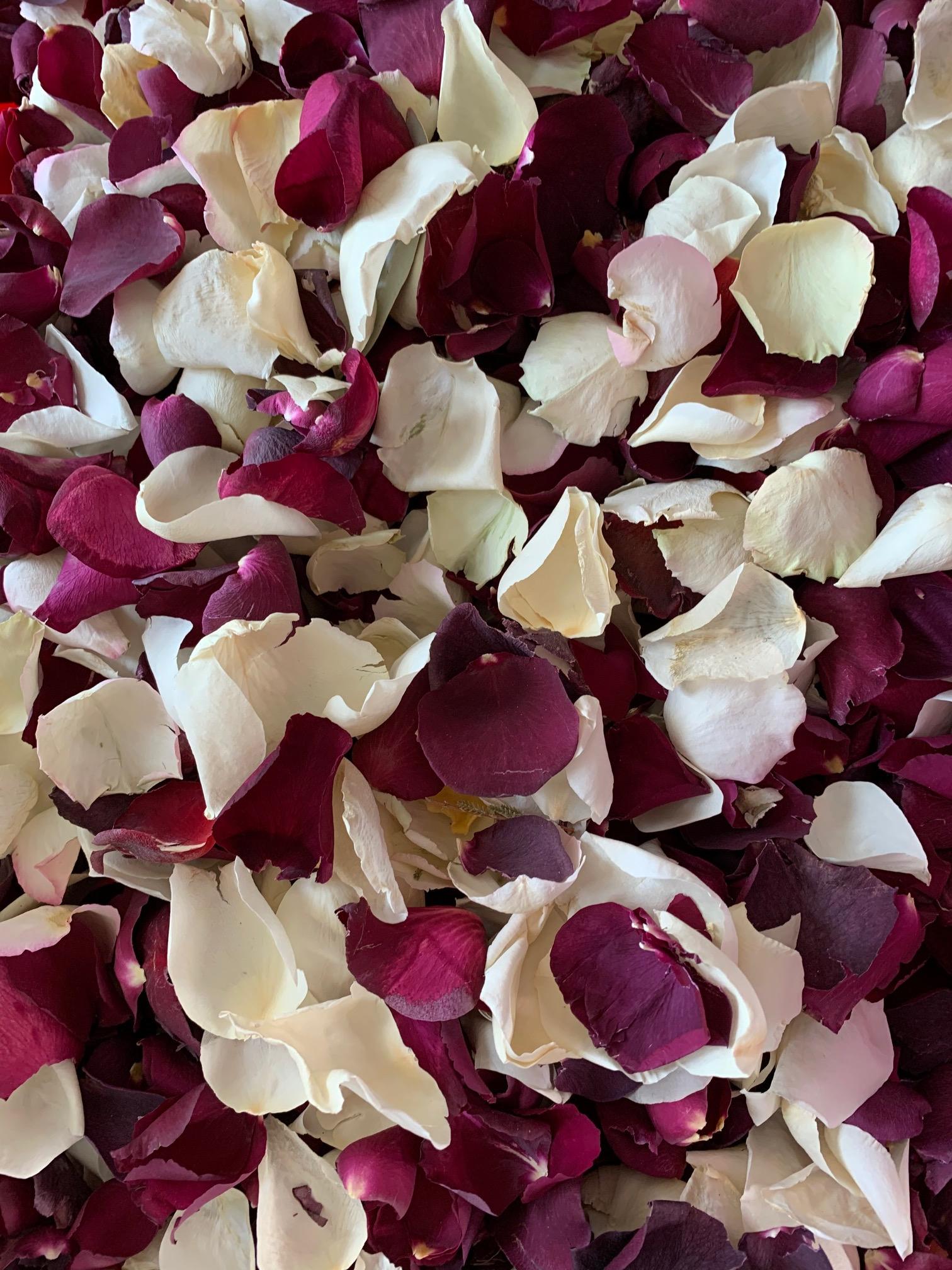 30 Guest Confetti package.
Confetti rose petals in our mixed budget grade. They are freeze dried to last for many months and this package comes with a lovely basket enough for your thirty guests to throw over the happy couple. Eco petals natural non staining makes a fabulous photo. Price 2020 while stocks last order now they will store untill winter.
raiting star
raiting star
raiting star
raiting star
raiting star
Bought these in lockdown fab lasted well just enough for my smaller wedding party
Leave a review
Related products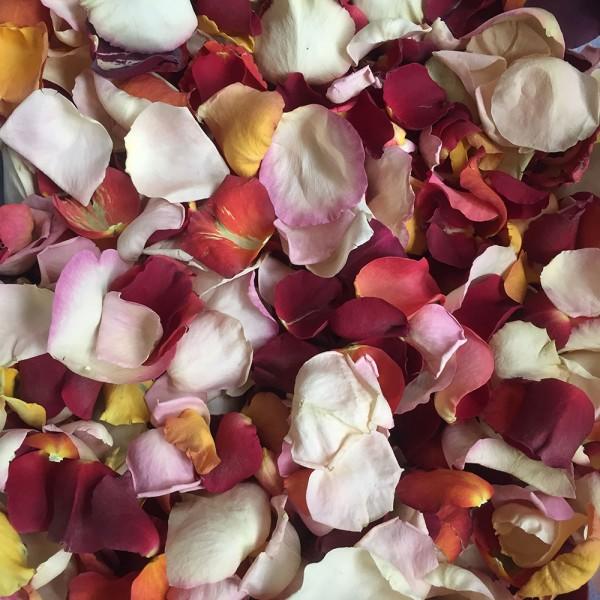 raiting star
raiting star
raiting star
raiting star
raiting star