Burnt red Second grade petals
Burnt red Second grade petals
Confetti B graded petals short availability at this cost , so order yours now}
Freeze dried red/orange rose petals ideal for a autumn colour scheme.  So great for confetti petals or pathways. this is sold in 1 litre,2 litre box  , or 8 litre bag enough for 50-60 guests.
These are 'B' grade rose petals and as such will contain slight imperfections in terms of shape and colour. 100% biodegradable, our mixed rose petals retain their colour and are non-staining with a natural look and feel. They are not table perfect, for that please use our first A grade for this .
Your rose petals will arrive in a Eco brown paper bag.
There are no reviews for this product.
Leave a review
Related products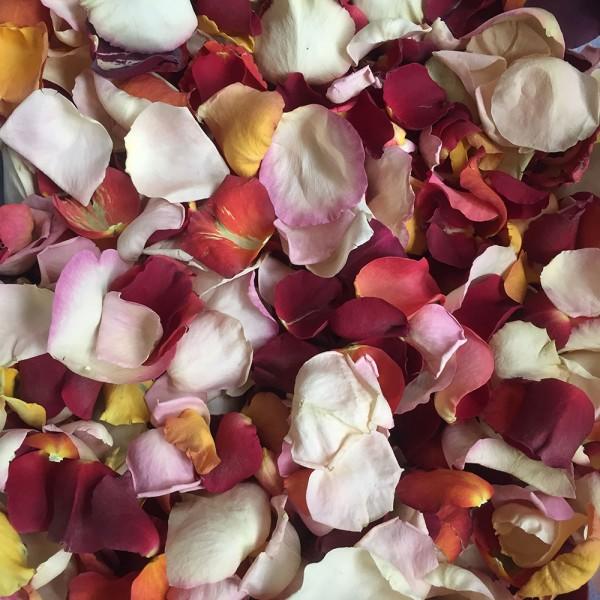 raiting star
raiting star
raiting star
raiting star
raiting star