Caramel Golden Orange Rose Petals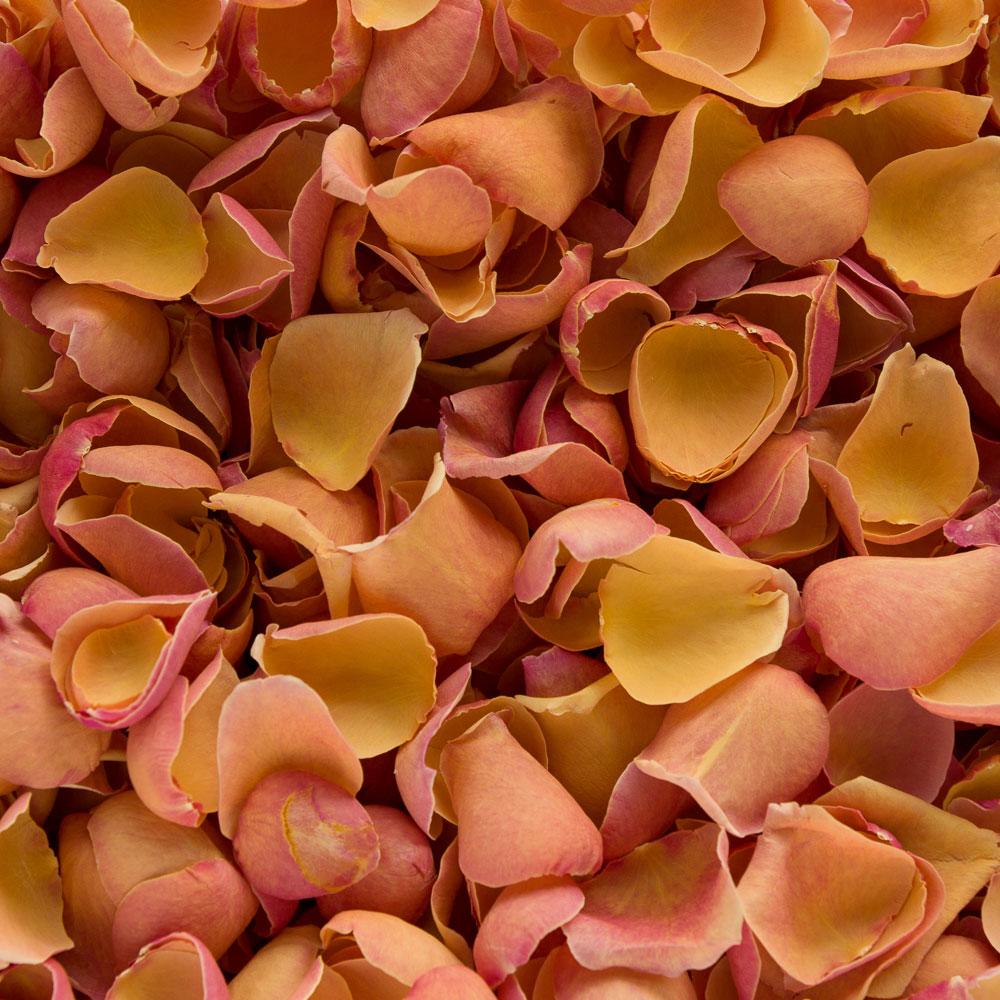 View larger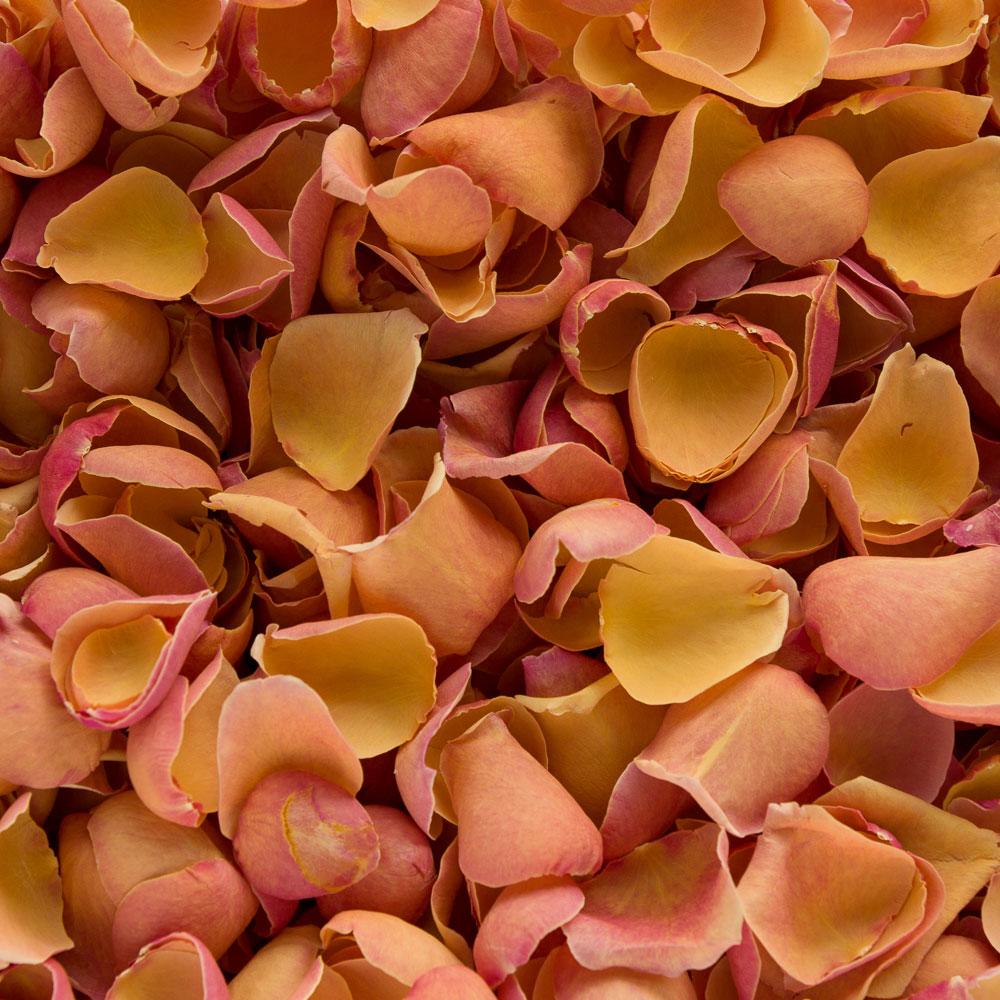 Caramel Golden Orange Rose Petals
Caramel -Golden Orange rose petals perfect for those autumnal wedding tables or as confetti.
Allow 2 litres for 20 cones. or for 4 -5 tables if using as a light scattering on your table added into the  centre of your recepetion tables.
New stock now ready.
There are no reviews for this product.
Leave a review
Related products