Everlasting Red Rose In Chic Box {out of stock}
Everlasting Red Rose In Chic Box {out of stock}
Everlasting rose in box with card area.

Case dimensions : W 11cm x H 7.8cm x D 10.8cm / W 4.33" x H 3.07" x D 4,25"
Rose dimensions : Diam. 3.3"-3.7" (non-contractual indicative values)  Case colour : Matt Black   Preserved rose colour : Red
Keep away from water and damp areas.
There are no reviews for this product.
Leave a review
Related products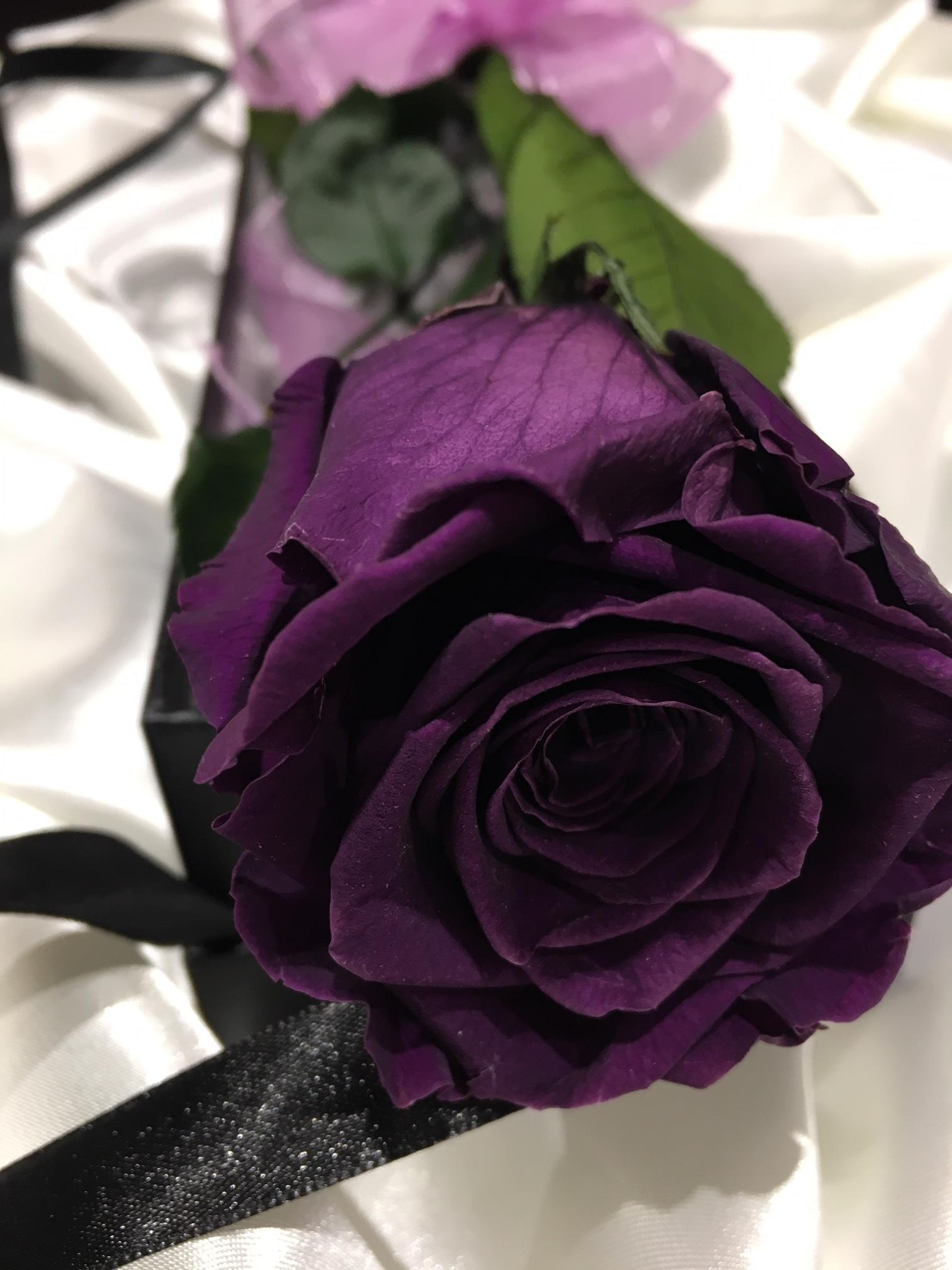 raiting star
raiting star
raiting star
raiting star
raiting star