Beautiful freeze- dried  'A' grade soft pink petals.Our freeze-dried and also preserved range of rose petals are real rose petals. Modern techniques have made it possible to enjoy this product for much longer without losing its natural and silky soft qualities. Unlike fresh rose petals that stain and mark, you can order our rose petals months in advance because of their long shelf life. This will help you prevent wedding stress.
Sold in Small pint box, 1 litre ,2 litre ,8litre ,or our largest 10 litres for a bigger effect.Please let us know your wedding date.so we can send order out at the best time. 
2 litres will fill 20 small confetti cones. see ours selection and cone trays.
or 2 litres will scatter lighty in centre area onto 4 tables of 8-10 people at the reception venue.
There are no reviews for this product.
Leave a review
Related products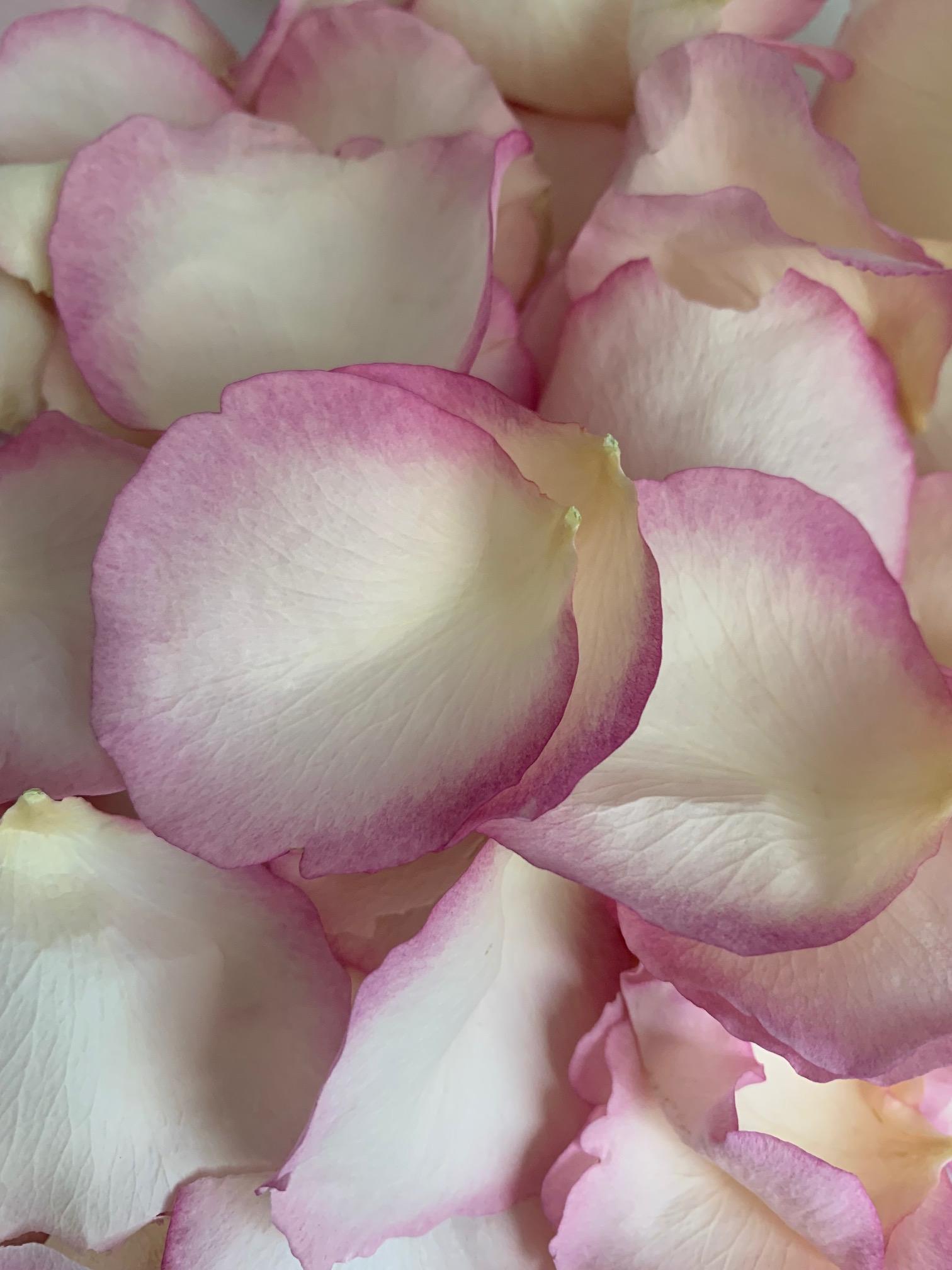 raiting star
raiting star
raiting star
raiting star
raiting star