Everlasting White roses in a box
Everlasting White roses in a box
Stunning iconic White timeless Rose Stem in a luxury silk lined Black gift box. To hold it's beautiful colour and shape, this rose stem has been carefully preserved, meaning it will last up to 1 year plus when stored away from heat, moisture and direct light.
There is no need to water this thoughtful gift, as it's been preserved. 
Giving a white rose is an iconic symbol of love and passion, it's the ultimate way to say, "I Love You". Giving a  rose represents commitment and purest love.
This beautiful white pure rose stem arrives to you in a luxury black gift box that is lined with silk with a free gift card.The box can be used to showcase the rose, or the rose can be placed in a vase or on display, no water required. You will get a lovely scatter of pastel pink petals and a small gift tag in the box with this order.
raiting star
raiting star
raiting star
raiting star
raiting star
Sent these to my mother she loved them and that they last so long . Big hit.
Leave a review
Related products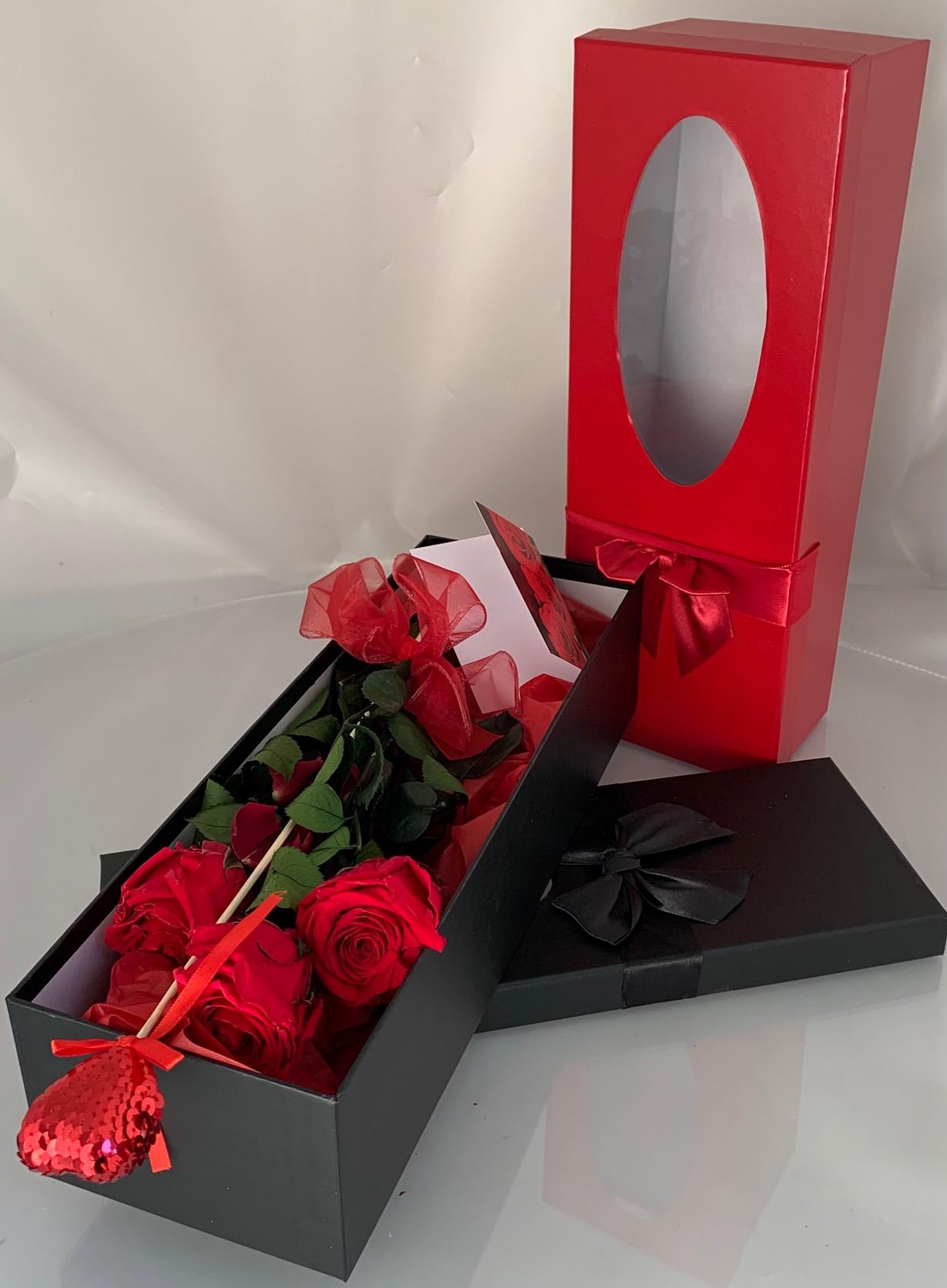 raiting star
raiting star
raiting star
raiting star
raiting star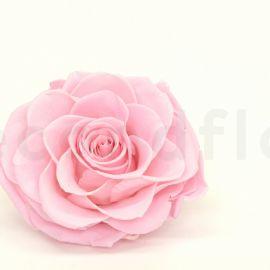 raiting star
raiting star
raiting star
raiting star
raiting star