These wonderful New 2020 freeze dried Snowy White Chrysanthemum petals are  our latest range and are both tiny fluttery and the purest white and are wonderful for confetti, and are very fragrant too. We are also processing a new bright yellow and lilac pink .
2 litres will fill 20 small confetti cones.
See our full range and cone trays or baskets.
There are no reviews for this product.
Leave a review
Related products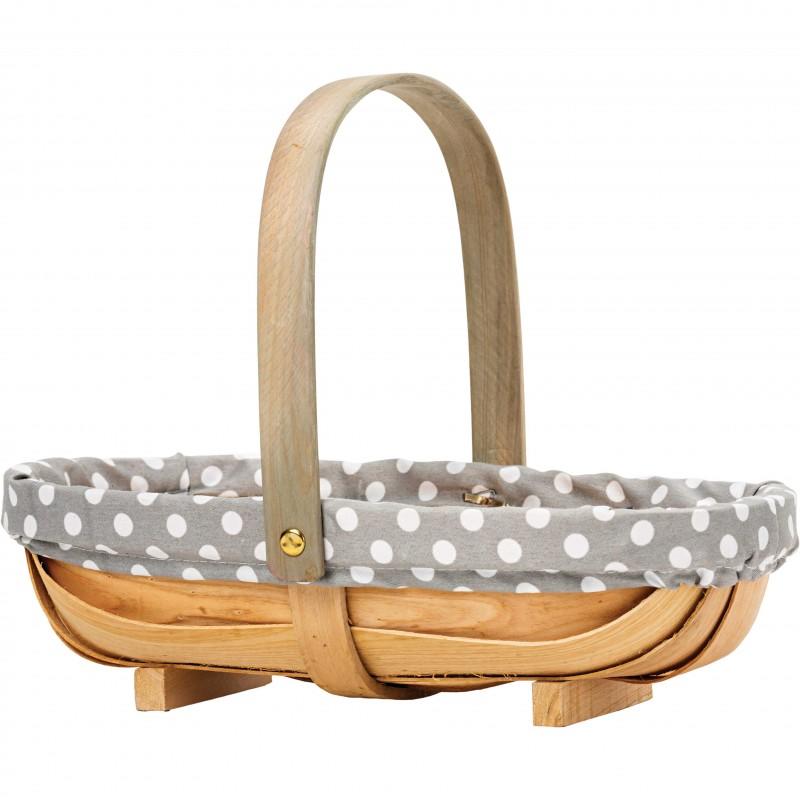 raiting star
raiting star
raiting star
raiting star
raiting star