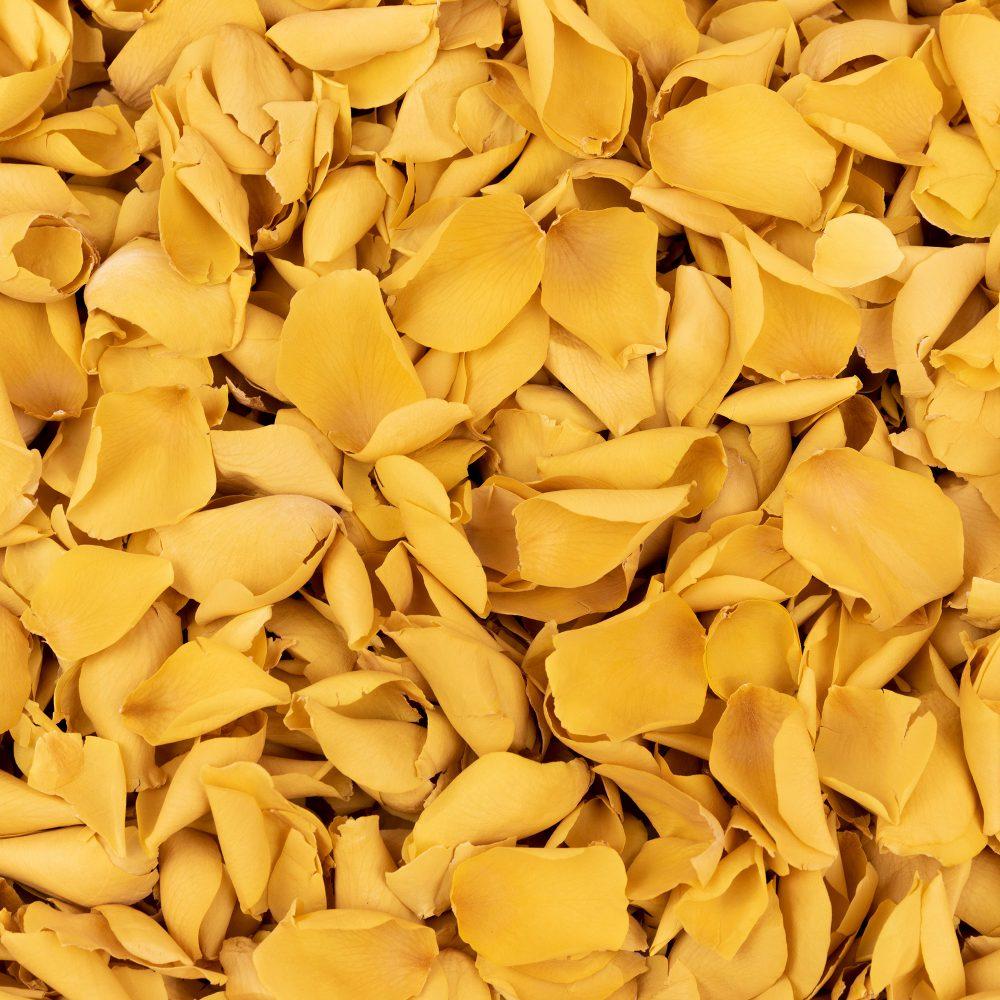 View larger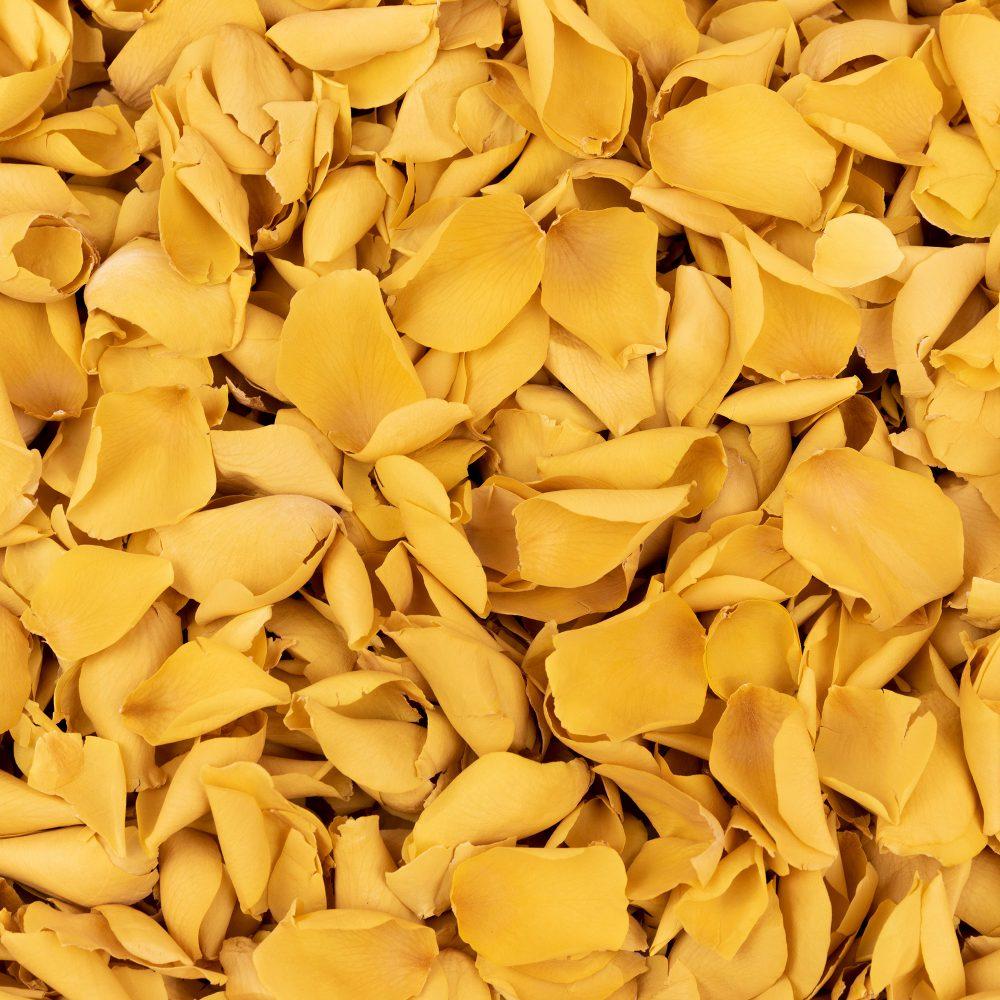 Yellow freeze dried rose petals are a mark of joy, positivity and happiness. These bright yellow rose petals can be used for Spring weddings, or celebration events. Scatter Yellow rose petals for decoration, or use them for beautiful biodegradable petal confetti.
These petals are all freeze dried to keep their beautiful colour and shape for much longer than fresh petals. During the freeze drying process moisture is removed from the petals which keeps them looking fresh for up to 3-6 months when stored away from heat, moisture and light.
As well as weddings, clients have used our petals and flowers in movies, TV shows, fashion shows, romantic gestures, product displays and corporate events. Our petals are the perfect complement to your special day or event.
There are no reviews for this product.
Leave a review
Related products