Lilac Rose Petals. Perfect for a flutter of lilac-pink for your wedding, baby shower or event. This charming freeze dried rose petals is one of our most popular choices with so many uses.
The petals are carefully freeze dried which makes them last much longer than fresh petals, whilst maintaining their beautiful shape and striking colour. Allow 2 littre per 4tables of 10 if using them to decorate tables. Confetti 2 litre will be be enough throwing petals for10-12 guests
There are no reviews for this product.
Leave a review
Related products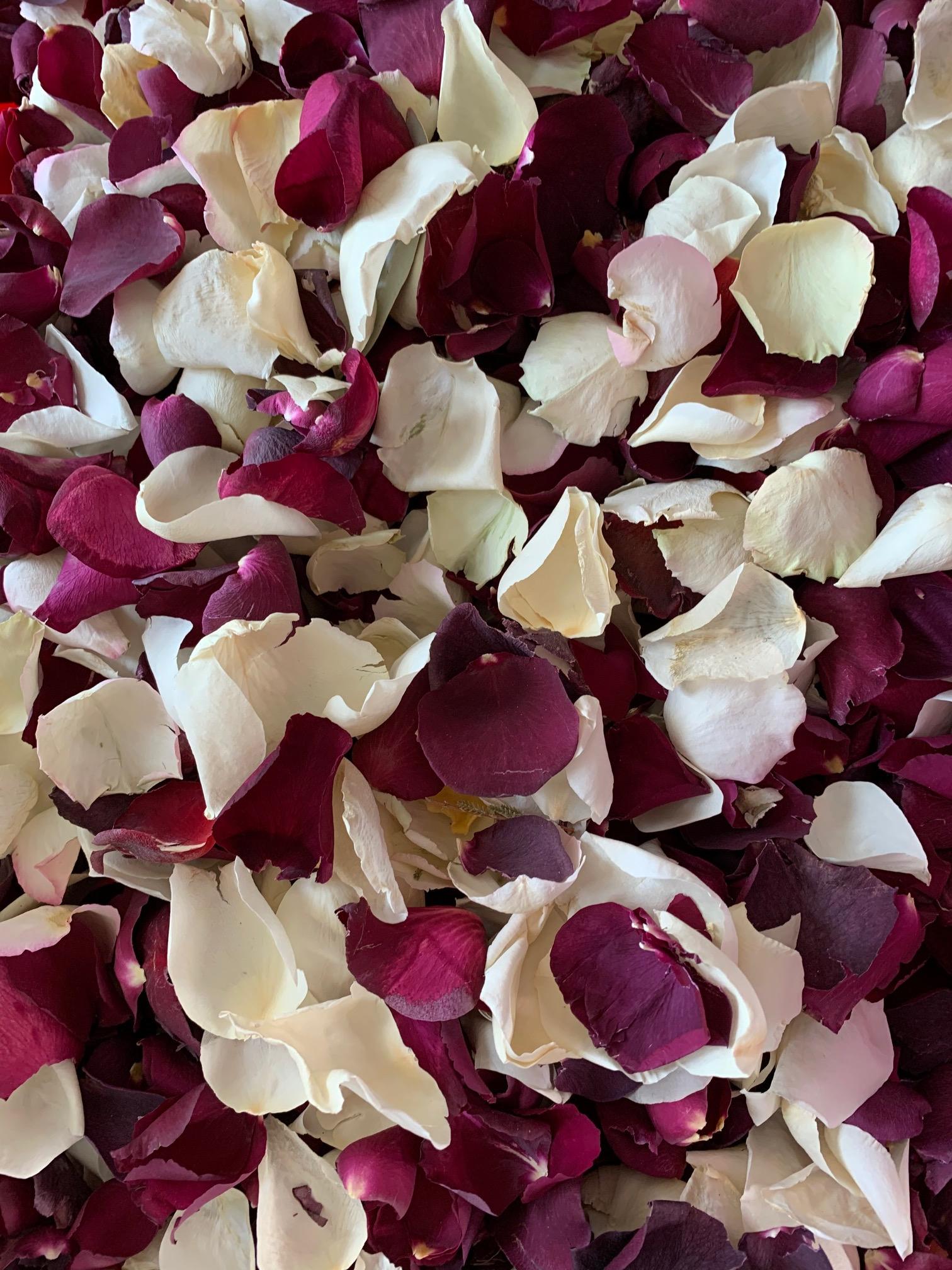 raiting star
raiting star
raiting star
raiting star
raiting star