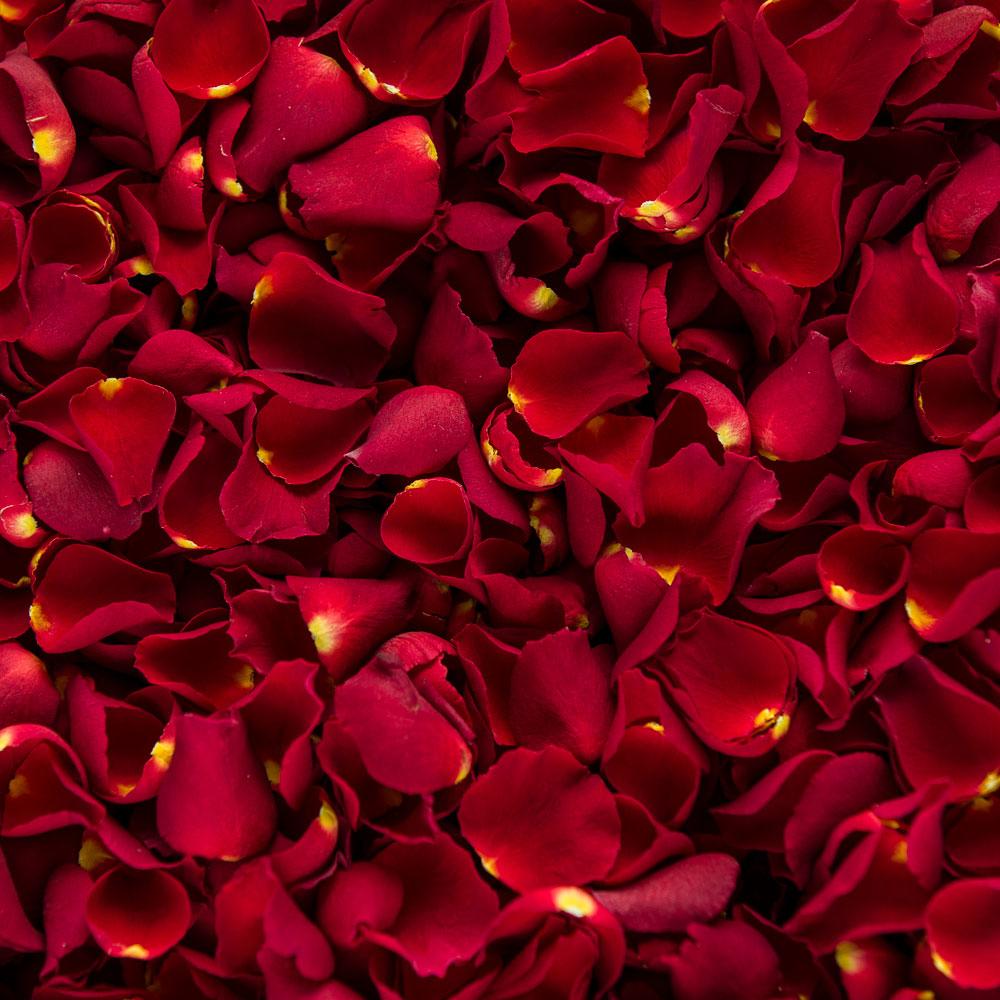 View larger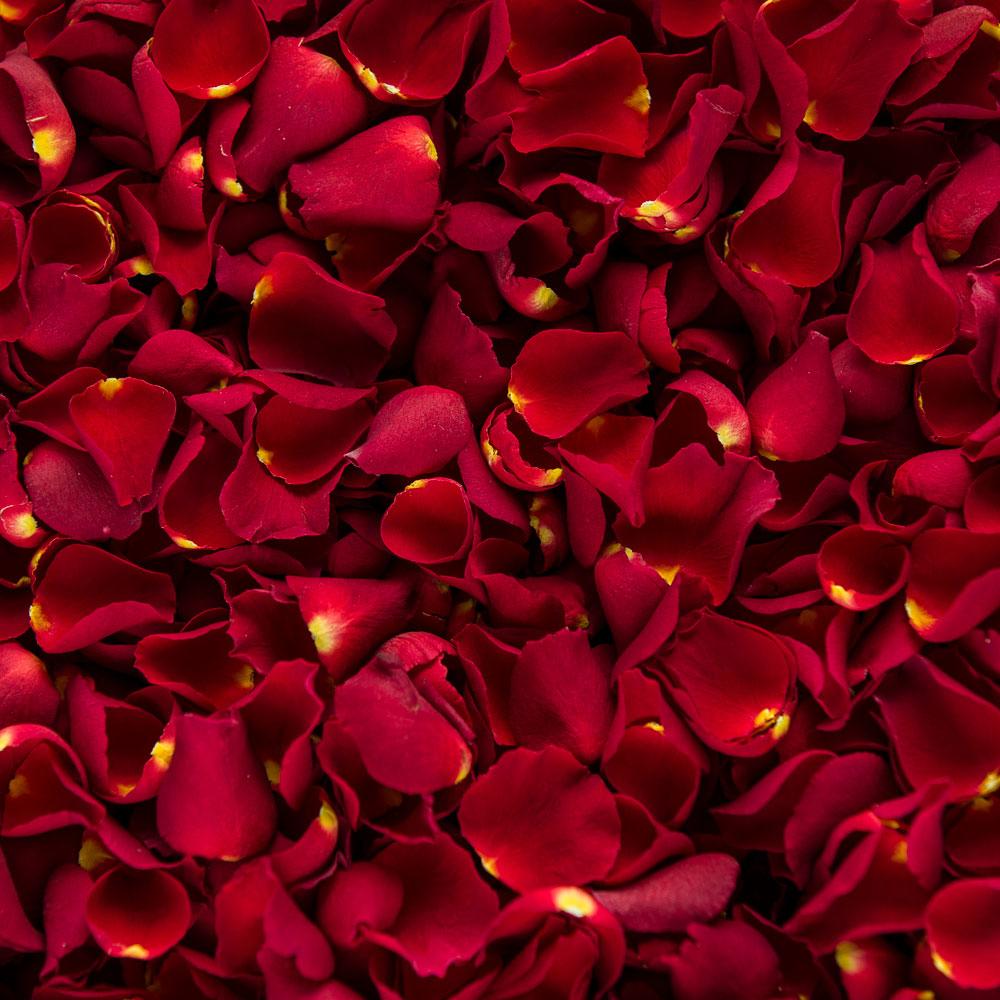 Our freeze dried Romantic Red rose petals are the perfect choice as biodegradable confetti. They are also ideal to fill confetti cones, sprinkle on paths and aisles or as a complement to your wedding or dinner table decoration.Scatter them onto your bed or bath for that extra romantic touch.
100% biodegradable confetti, non staining, our Red rose petals keep their colour and retain their natural look and feel.If you wish to add a free card message if these are a gift please add it in text box area.
Measurement....
1 pint a small handful of petals , or to scatter onto one  small table.
1 litre will scatter onto 2 small round tables of 8-10 persons or fill 8-10 small confetti cones.Enough for a light scattering on a bedroom setting.
2litre petals will fill 20 small confetti cones or scatter onto 4 tables of 8-10 persons in centre area of table.
8 litres will fill 50-60 small confetti cones or scatter onto centre area of 16-20 small tables. Will scatter lightly for a church aisle.down each side centre area left free.
There are no reviews for this product.
Leave a review